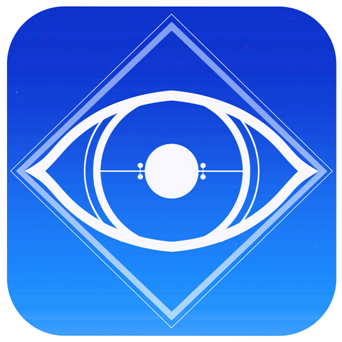 Our "Eye Guard
一眼關七
" is the ideal anti-wandering solution for elderly homes. With our all-in-one application system in place, the residents are being nursed and safe-guarded with no extra use of identification media like bracelet, clothes or shoes to prevent the residents from wandering out of the elderly homes. Management can solve anti-wandering problem with ease.
The system can support up to 7 cameras with face recognition capability to guard all the exits and all the related paths to the stairs or elevators.

The application system also has other human resources management modules like nurse roaster and staff report duty, automating the entire elderly home operation.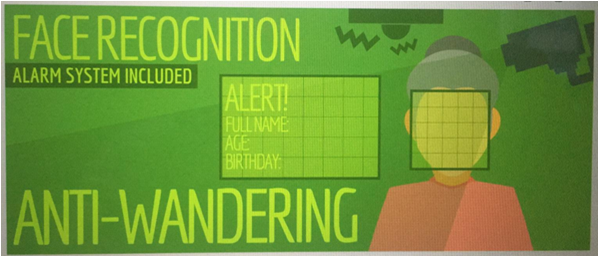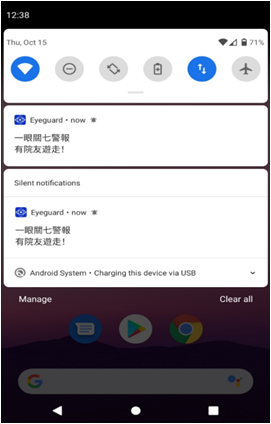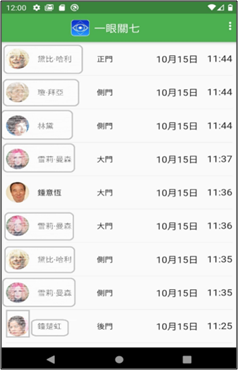 Nurses can operate anywhere, the software supports PC, tablet and mobile devices, with remote login as well.
When a wandering incident occurs, the system will send immediate alert messages to the designated mobile phone(s) with no more than ONE second (on average).

All the wandering history will be stored in the system for further analysis.

Click here for demonstration video.